Introducing Bio Tech Probio WSP
(Water Soluble Powder)
Green Worx Cleaning Solutions introduces a new game changer in green cleaning essentials.
The Ultimate Climate – Benign Cleaning Water Soluble Powder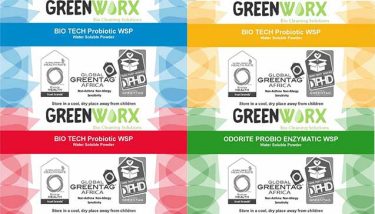 Introducing
Blue Mac Bio Portable Toilet Treatment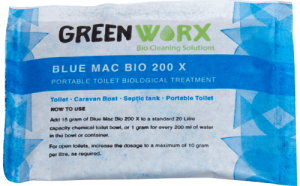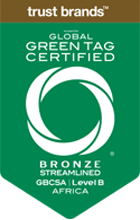 A GREEN CLEANING PRODUCT FOR ANY AREA

Click to view product applications in use...
WHY SHOULD
GREEN CLEANING PRODUCTS

BE USED?
Following extensive research, Green Worx teamed up with the world's foremost technologically advanced bio enzyme and sustainable surfactant producers to offer reliable, affordable, effective, and green industrial cleaning solutions.
Our institutional and industrial products utilise natural eco-friendly processes to clean and deodorise in ways that are beneficial to the environment and your facility, providing long-lasting effects that keep working long after the product is applied. Unlike standard harsh chemical products, this technology can provide longer-lasting odour control, deeper cleaning to remove grease and soil.
Part of the facilities management role is ensuring the health and safety of employees, while creating an environment that is healthy and will not negatively impact on the long-term health of employees or the environment. Traditional chemical cleaning agents are still widely used across many facilities. The larger the building, the more chemicals are used, and the greater the exposure to harmful volatile organic compounds becomes.
By using green cleaning products, the number of cleaning products used can be reduced by 50 percent. This not only offers massive savings (increasing the bottom line) and an improved sustainability scorecard, but also creates a safer working environment, meaning staff are healthier, there's less absenteeism and more productivity.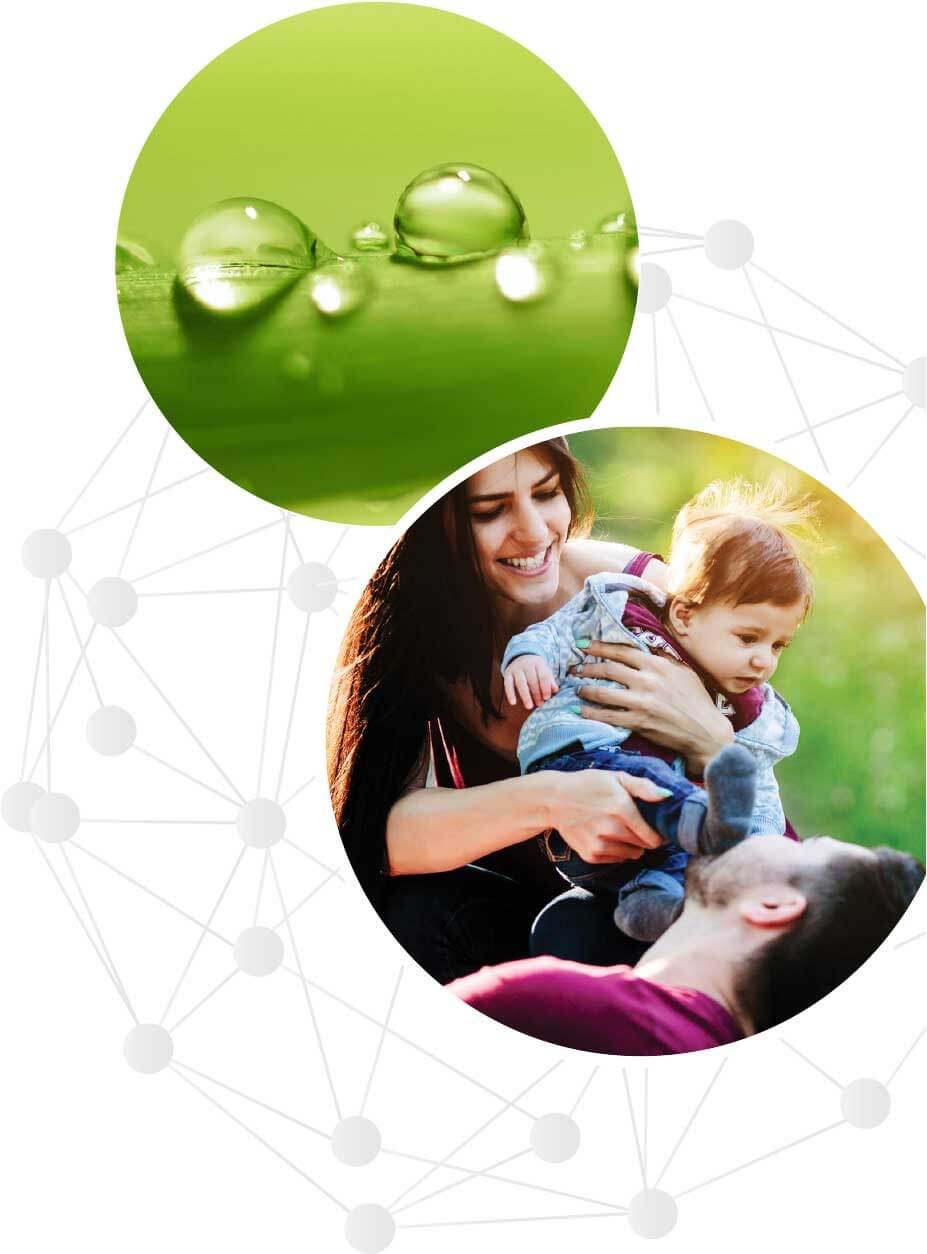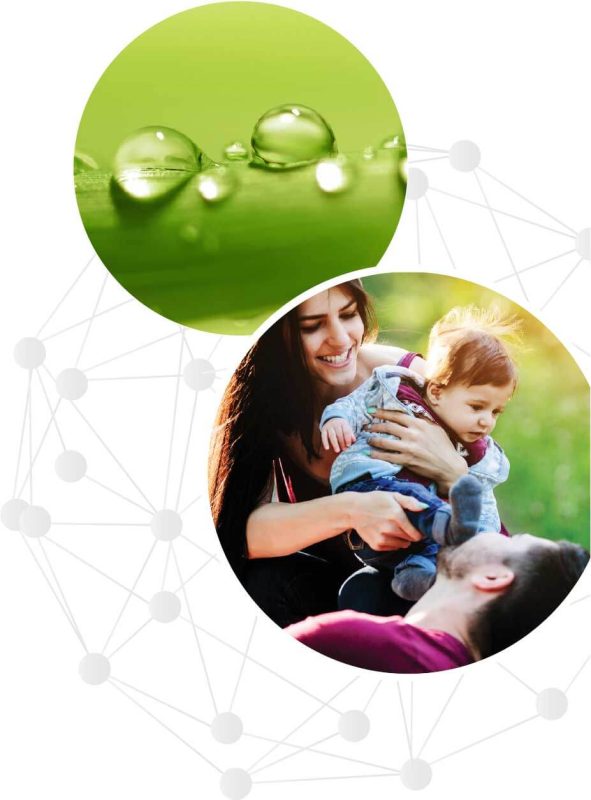 THE INDUSTRIAL PRODUCT RANGE

Uses & Areas:
Bathrooms, Toilets, All-surfaces, Handwashing, Footwear Cleaner & Deodorizer
Odorite Restroom Solutions
Uses & Areas:
Bathrooms, Toilets, Urinals, Drains & Feminine Bins
Uses & Areas:
Portable Toilets
Uses & Areas:
General Surfaces & Surgical Instruments
Uses & Areas:
Grease Traps, Septic Tanks, Pit Toilets & Compost Heaps
Uses & Areas:
Grease Traps, Septic Tanks, Pit Toilets & Compost Heaps
Industrial retail selling price list

APPROVED GREEN WORX DISTRIBUTOR CAN DISCUSS PRICING FOR THEIR INDIVIDUAL OUTLET REQUIREMENTS BASED ON VOLUME AND SALES VALUES