We make South Africa's greenest cleaning products.
Tough on dirt, Gentle on the environment

We make South Africa's greenest cleaning products.
Tough on dirt, Gentle on the environment
Green Worx Cleaning Solutions introduces a new game changer in green cleaning essentials.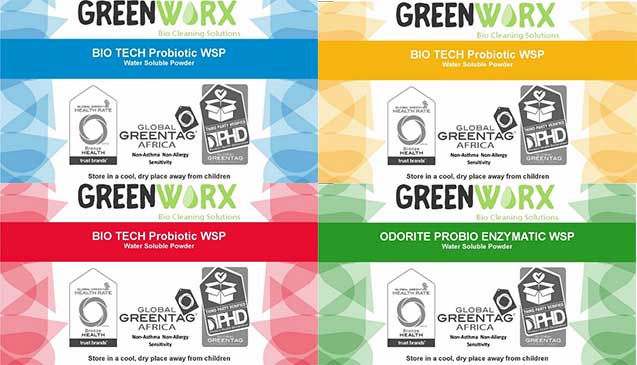 Our 5 products are ALL
you need to clean your home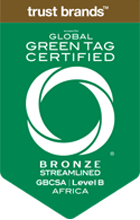 How clean are your hands really?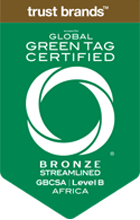 Save water with our product range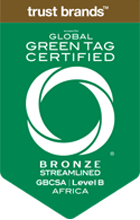 Effective green cleaning solutions for your business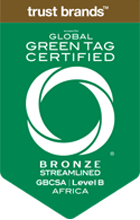 Cleaner, greener, smarter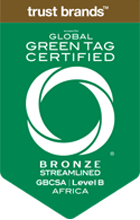 Uri Pod is the ultimate urinal accessory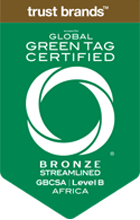 Our Products

Our Products


Save Water

Are Safe on your Skin

Save Energy and Cost

Are Eco Friendly

Are NOT tested on Animals

Use Enzymes, not Harmful Chemicals
Household Cleaning Products
Our household cleaning products are safe to use and will save you money! Our range includes:
Industrial Cleaning Products
Following extensive research, Green Worx teamed up with the world's foremost technologically advanced bio enzyme and sustainable surfactant producers to offer reliable, affordable, effective, and green industrial cleaning solutions.
Our Certifications

Our business is complimented by being ISO 1401 accredited – all products are internationally eco certified by Global Green Tag – SABS and Green Building Council of South Africa (GBCSA) certification, you can rest assured that when we say we mean clean, we deliver (without damaging you or the environment).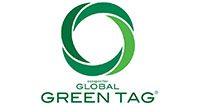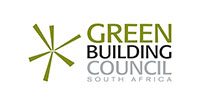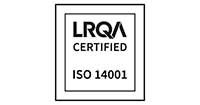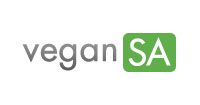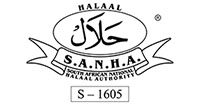 Environmentally Friendly Cleaning Products for Home and Industry
Cleaner – Greener – Smarter
Operating since 2007, GreenWorx Cleaning Solutions designs, manufactures and supplies innovative, environmentally responsible, biotechnology cleaning products to households, businesses and industries across Africa.
We also supply pollution control and environmental remediation products, and offer consulting services to help you achieve a greener, cleaner space.
With the use of natural microbes and enzymes we offer green solutions that clean better, harm the environment less, and keep your family and staff safe.