A premium urinal accessory that eliminates splash, eradicates organics and malodours found in urinals and drain lines
Uri Pod is the ultimate urinal accessory
Malodour and poor hygiene in a men's restroom is an age-old problem that, together with any evolution in urinals, has never really been adequately addressed – until now. Almost every urinal device on the South African Market is ineffectual with regards to anti-splash, treatment of malodour (not masking malodour) and eradicating unwanted and harmful microorganisms.
The Uri Pod Range includes the following product:

Uri Pod is the ultimate urinal accessory
The Uri Pod is a premium urinal pod that eliminates splash, eradicates organics and malodours found in urinals and drain lines.
All products are priced per unit of measure
(per litre, per kg or per unit)
Price indicated is per litre
Product Dilution
Place the Uri Pod face up in the center of the urinal for best effect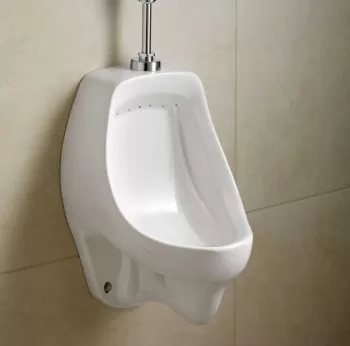 If you want to request a specific product development to clean please send us a request
A GREEN CLEANING PRODUCT FOR ANY AREA

Click to view product applications in use...